Newsroom and Press
Below you will find our press releases and brand assets.
About Snapscreen, Inc.
Based in New York with offices in Austria and Australia, Snapscreen is a technology company focused on the use of mobile devices and image recognition for broadcast TV and streaming in the world of sports and entertainment.
Images for Press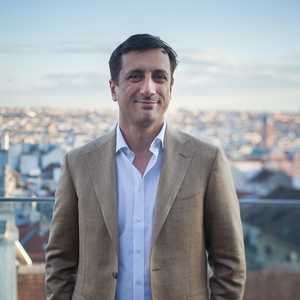 Thomas Willomitzer
Founder & CEO – Snapscreen, Inc.
Download JPG